Where to Buy
USA
Printed Matter
195 10th Avenue
New York, NY 10011
https://printedmatter.org
(Contact for US Distribution)
ArtBook at MoMA PS1
22-25 Jackson Avenue
Long Island City, NY 11101
https://momaps1.org/about/bookstore/
Rough Trade NYC
64 North 9th Street
Brooklyn, NY 11249
https://www.roughtradenyc.com/
Consumer Research Center/bookshop Carpenter Center for the Visual Arts Harvard University
24 Quincy Street
Cambridge, MA 02138
https://ccva.fas.harvard.edu/consumer-research-center-bookshop
Other Music
15 East 4th Street
New York, NY 10003
www.othermusic.com
Som Records
1843 14th Street
NW Washington, DC 20009
www.somrecordsdc.com
Smash! Records
2314 18th Street
Washington, DC 20009
www.smashrecords.com
Potter's House
1658 Columbia Road
NW Washington, DC 20009
https://pottershousedc.org/
Upshur Street Books
843 Upshur Street
NW Washington, DC 20011
Atomic Books
3620 Falls Rd,
Baltimore, MD 21211
https://atomicbooks.com
Feeding Tube Records
221 Pine St #141,
Florence, MA 01062
https://feedingtuberecords.com/
Ooga Booga
| Los Angeles, CA 943 N
Broadway STE 203,
Los Angeles, CA 90012
https://oogaboogastore.com/
Quimby's Books | Chicago,
IL 1854 W North Ave, Chicago,
IL 60622
https://www.quimbys.com/
Appreciation Society | Savannah,
GA 106 E 40th St, Savannah, GA 31401
https://www.appreciation-society.com/
Young Blood Boutique | Atlanta,
GA 777 Memorial Drive SE Suite A104A,
Atlanta, GA 30316
https://youngbloodboutique.com/
Europe
Motto | Berlin (EU Distribution)
Skalitzer Str. 68, 10997 Berlin, Germany
http://www.mottodistribution.com/site/
Colette | Paris
213 Rue St Honoré, 75001 Paris, France
https://www.colette.fr/
1LDK | Paris
16 Rue de la Sourdière, 75001
Paris, France
http://1ldkshop.com/
Rough Trade Records
East 91 Brick Lane, London, E1 6QL
https://www.roughtrade.com/
Rough Trade Records West 130
Talbot Road, London, W11 1JA
https://www.roughtrade.com/
Do You Read Me?!
Auguststraße 28, 10117 Berlin, Germany
https://doyoureadme.de/
Asia & Oceania (TBA)
On the App Store
A lightweight reading experience to take with you anywhere and half the price of our print edition.
About
HIGHWAY is an intermittent publication about life with music and sound. The print and iOS editions are pocket-sized companions to the musicians, writers, artists, thinkers, documentarians, storytellers and objects we encounter.

Today, there are readers and listeners with a new curiosity into how these subjects and objects practice, converse, resonate and are remembered in the international worlds of music and sound.

HIGHWAY is for them.
Updates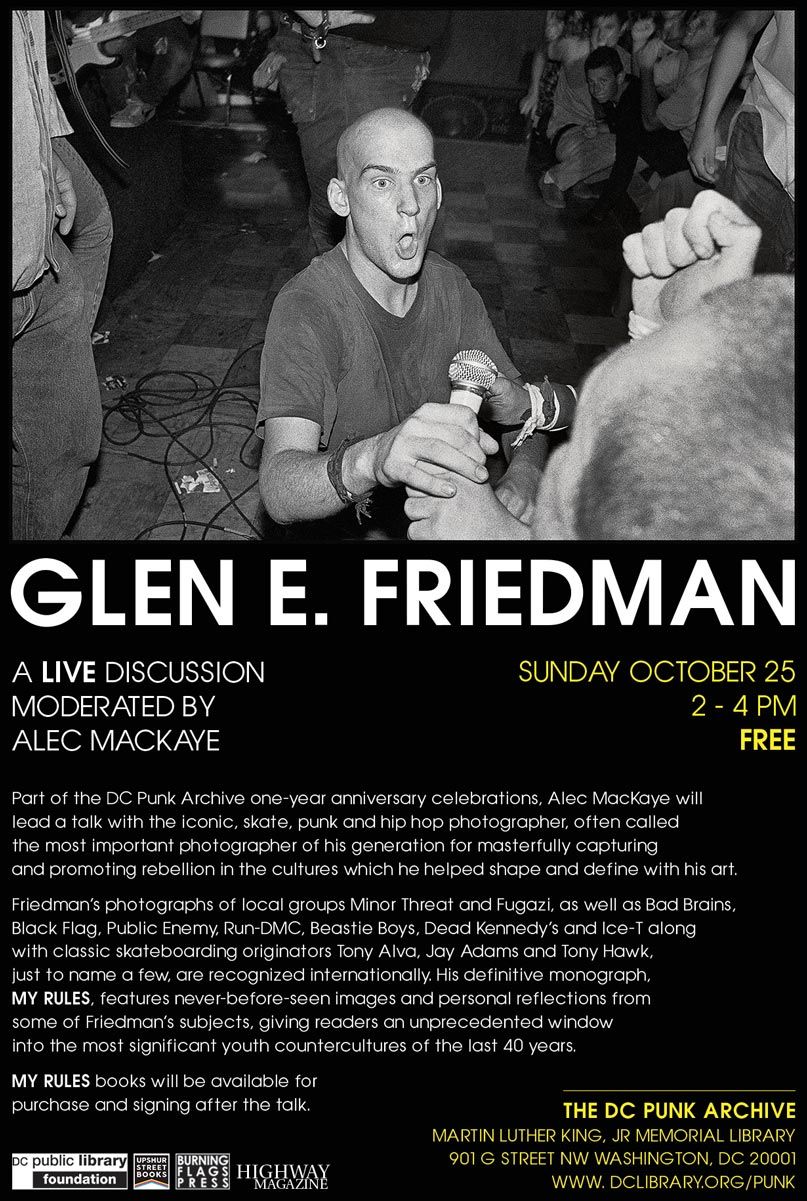 Glen E. Friedman Live Talk at The DC Punk Archive | October 25, 2015
Since the release of our first issue, in which iconic photographer Glen E. Friedman featured in a lengthy interview, the magazine has been steadily working to set up a live talk event with the photographer in Washington.
Updates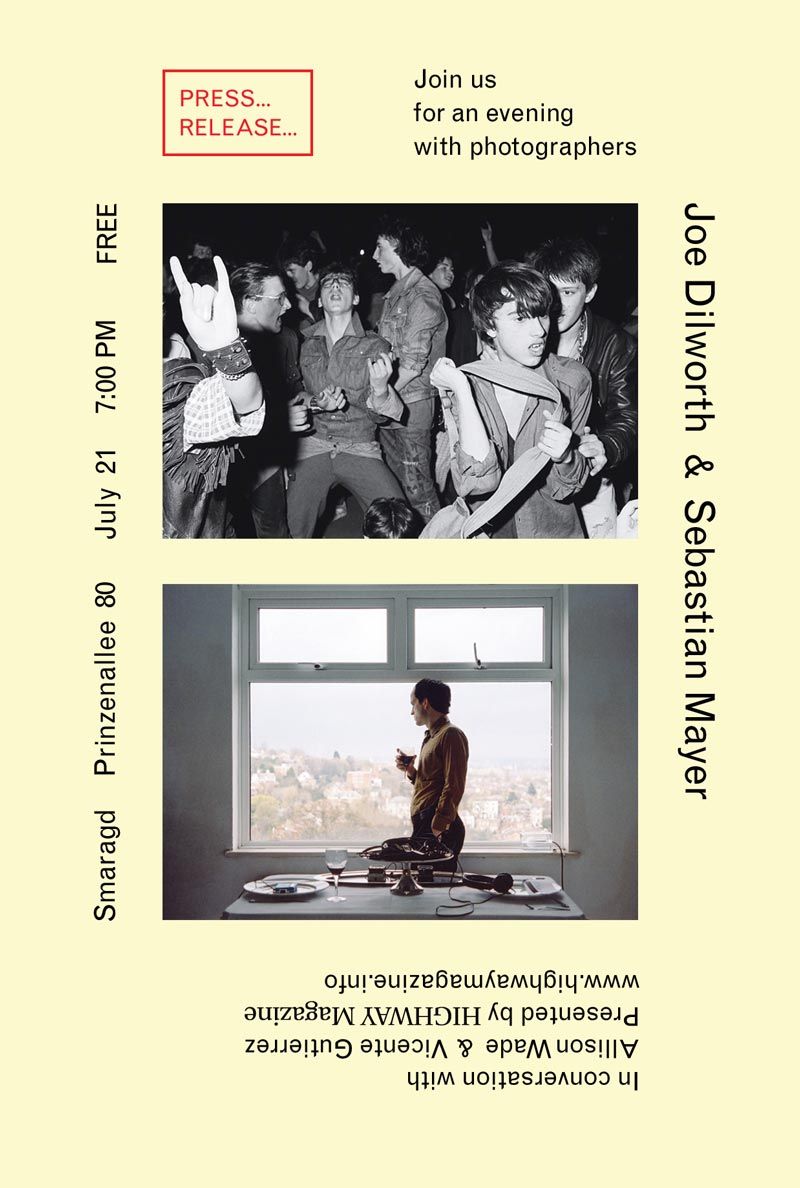 "Press...Release..." | July 21, 2016 | Berlin
Join us for an evening conversation with photographers Joe Dilworth and Sebastian Mayer. Readers will know that a selection of images and anecdotes from each photographer's 'life with music' featured in the first and second issues of the magazine, and together with artist, photographer, professor & critic Allison Wade, we'll gather in Berlin for a talk show at Smaragd.
Here's what they're saying:
"Refreshingly eclectic"

— mono.kultur
"…full of thoughtful, critical essays on listening, watching, performing, and making music in both written and visual form."

—ArtBook at MoMA PS1
"It's take on music is smart and unexpected."

—ArtWorks, NEA
"Excellent music journalism…It's a pity I am no longer a commuter: this is one of those perfect-sized books for long train rides. You read an article, stare out of the window and then read the next. The big question is: where to get this?"

—Frans de Waard
"The format is very clever, truly pocket-sized and a nice selection of articles…With that, you can potentially do wonders."

— Alessandro Ludovico
"The format is fantastic. I haven't been able to safely tuck a magazine into my pocket for many a year. And the contents are great, most of the pieces are bite-sized and really well done. Can't wait for the next issue."

— Byron Coley
"Small, but mighty."

— Bandwith, WAMU 88.9 FM
Selections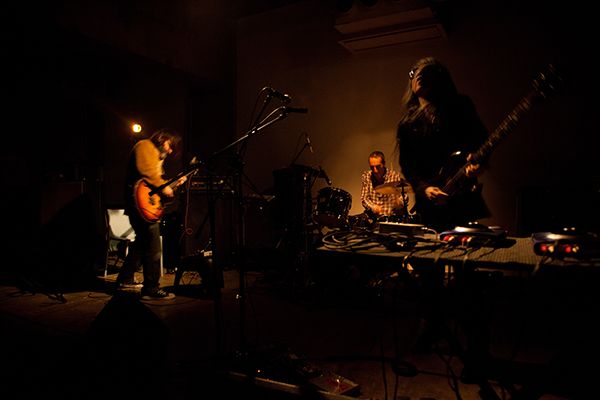 Oren Ambarchi
An ongoing effort with Jim O'Rourke and Keiji Haino, together one of the most vibrant trios active, was the subject of a recent correspondence.
Selections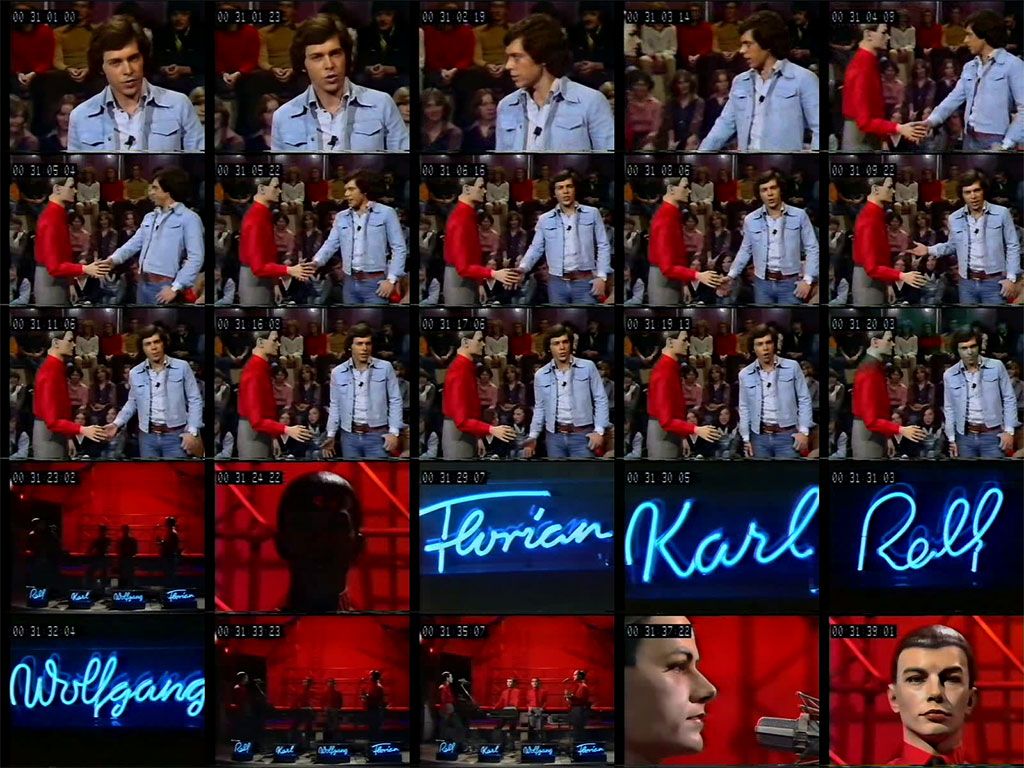 Plural Machine Self-Manifest
Kraftwerk Performing "Die Roboter" on Rockpop on ZDF Television, March 29, 1978.
Selections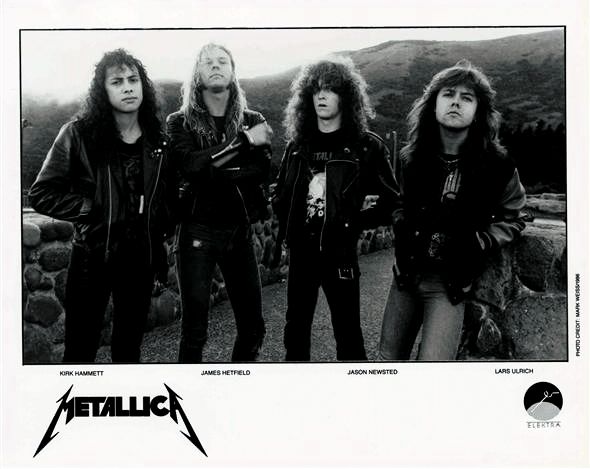 Publicity | Mathew Dryhurst
"SCATTERSHOT PRACTICE."
Selections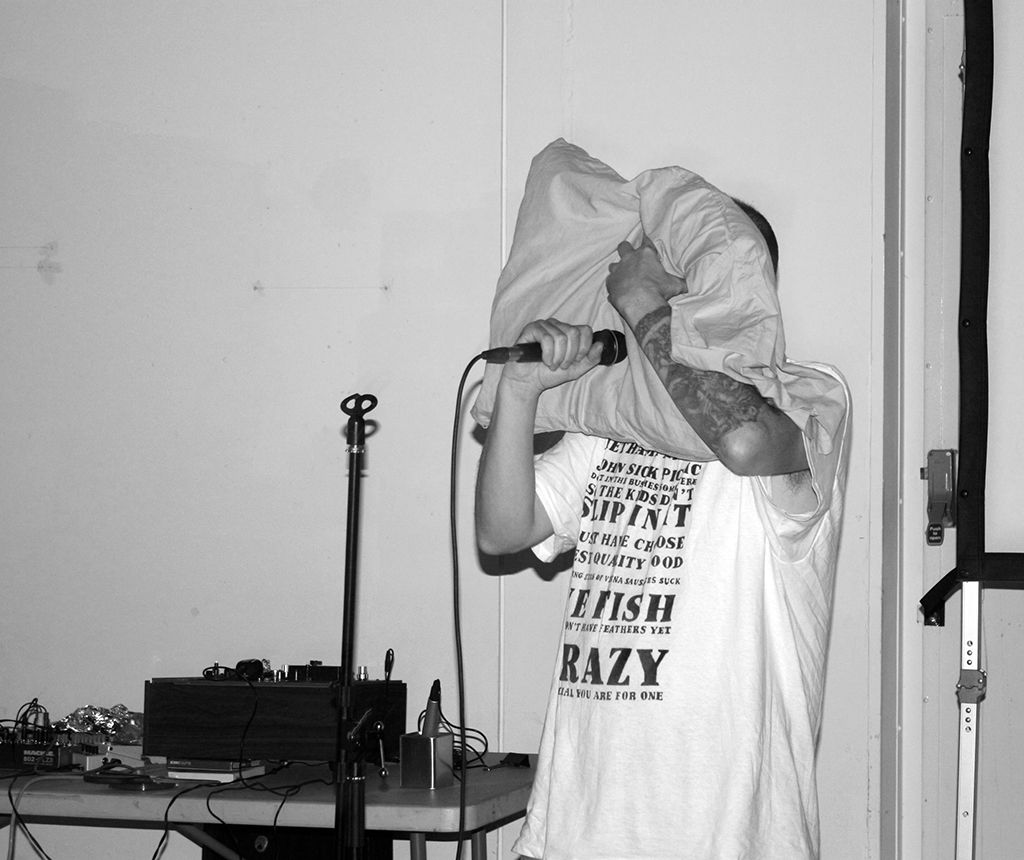 Voice Studies
"The human voice is the organ of the soul." —Henry Wadsworth Longfellow
Products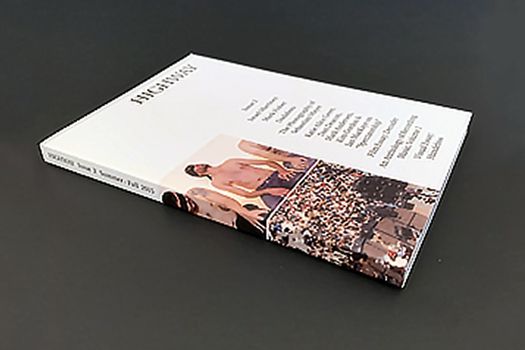 Issue 2
• 220 pages (A6)
• Offset printed & perfect bound, matte-coated art paper
• Click here for full list of contents
• Very few copies remaining
Products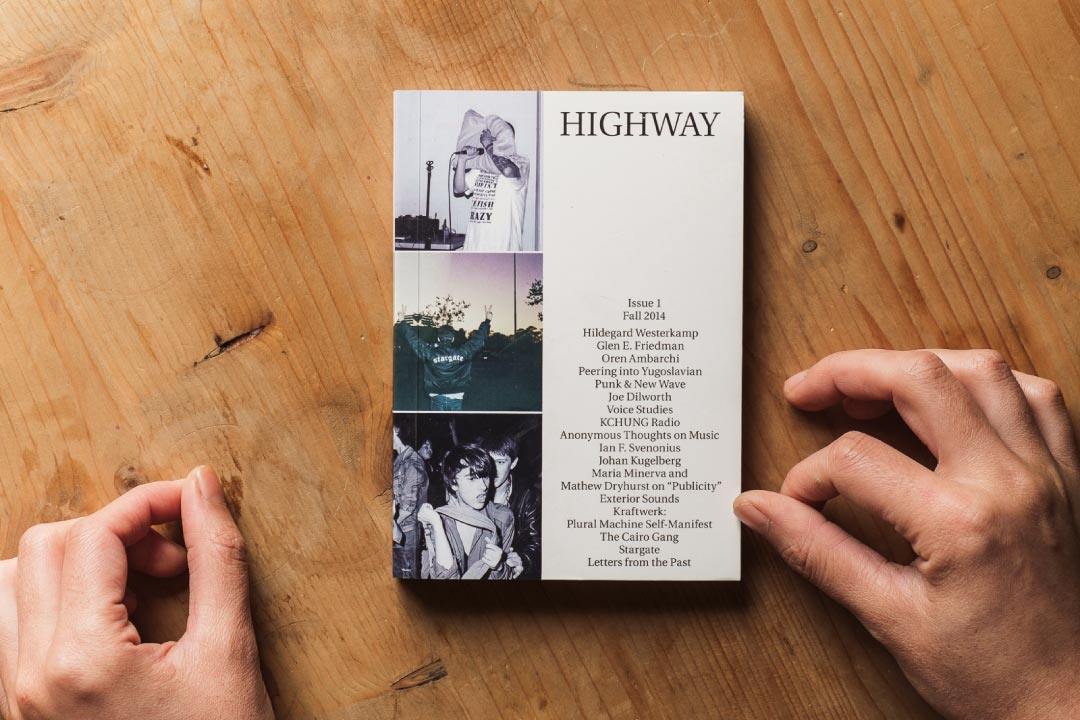 Issue 1
• 250 pp (A6)
• Offset & perfect bound, matte-coated art paper
• Click here for full list of contents
• Very few copies remaining
Products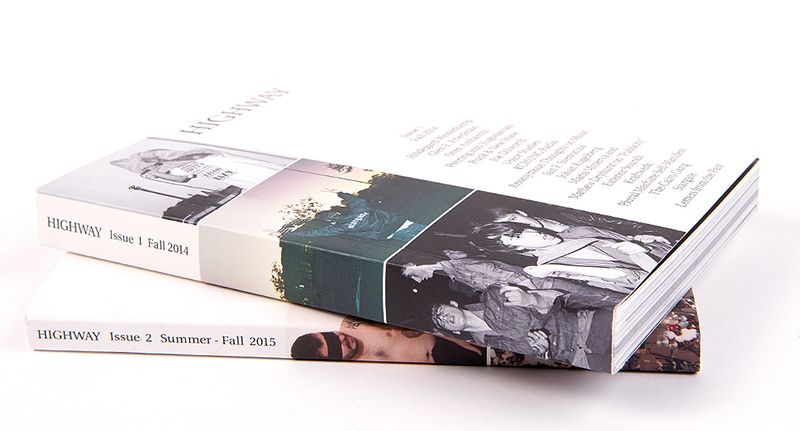 Issue 1 + 2 Bundle
• Both issues at a discount as we move the final copies of Issue #1.
• Offset & perfect bound, matte-coated art paper
• Very few copies remaining!